With Neretons Grace – Full Version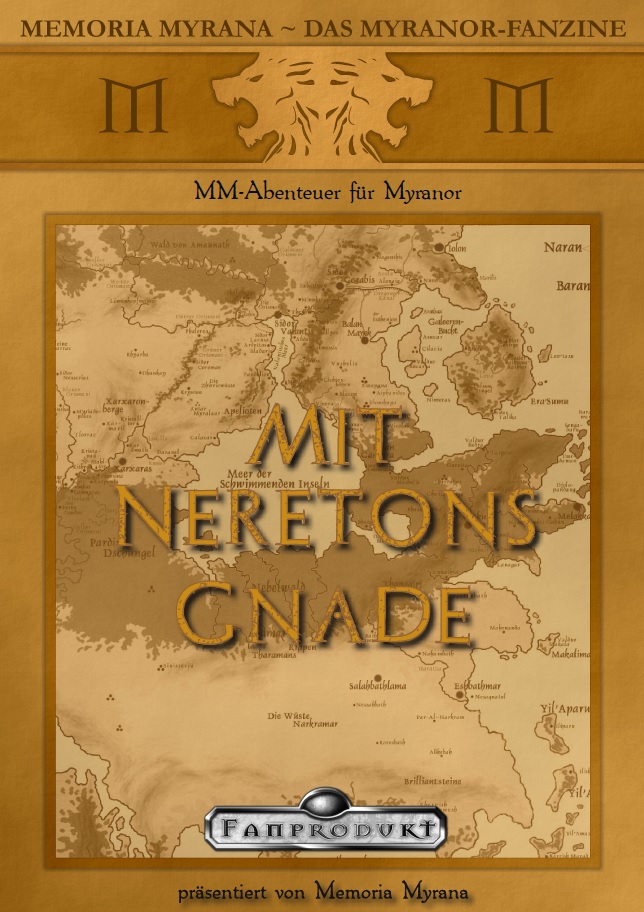 With Neretons Grace (2019)
Daniel Bluhm, Sean David Schöppler, Jan Stawarz, Jochen man wants to
This adventure we have written for the advent calendar of 2019 in Nandurion, aware of the four parts of the adventure as a standalone game AIDS have been solved.
In this complete version we have added the four-game assistance in the Plot of the adventure.
The heroes are recruited in the city of Sidor Ethilia to accompany a Nereton-priests through the dangerous lakes and areas of Ochobenius to the lumberjack settlement Arbohakisto in the Northern forests. Initial visions of impending danger will be a huge threat. Only when the heroes get an old Power to help, it will save you the success of innocent lives.
Warning: this article was automatically translated
from German and might be inaccurate
© Memoria Myrana